Ahoy, Citizens!
It was Brit's turn to pick the flick this week, so of course we ended up watching a horror-comedy… Only this time, it was a film from 2015, and not the late 80's. Baby steps. Taryn joined us once again this week to view and discuss the 2015 meta/slasher/comedy, The Final Girls.
3 years after her mother's untimely death, Max Cartright agrees to attend a screening of her mom's most famous movie- the 80's slasher flick, Camp Bloodbath. After a series of unlikely events, Max and a group of friends find themselves IN the movie. They have to learn the rules of the film, save Max's mom, and live til morning if they want to escape Camp Bloodbath. But who will be the Final Girl?
Tom put it best when he described this film as "an a-movie disguised as a b-movie". In this episode we discuss paying homage to horror classics, the mother-daughter relationship at the heart of the film, and the insanely enjoyable casting choices.
Listen up!

Special Guest: Taryn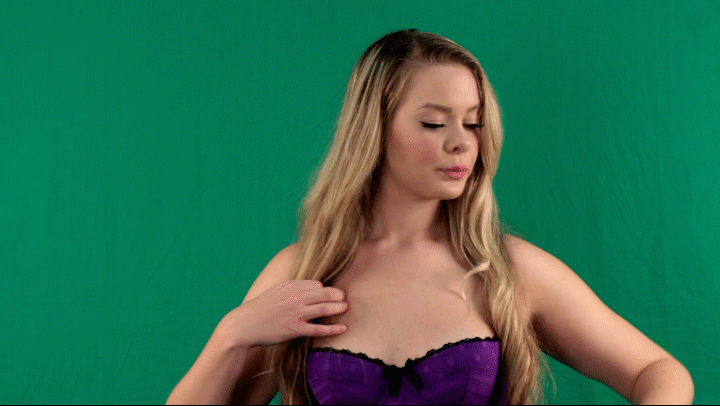 Love this title card for Camp Bloodbath