Ahoy, Citizens!
This week on SCC, we had our BFF Tyler on, yet again, to help us dissect our newest Second Class flick. And it should come as no surprise, that as a group, we decided to watch the highly anticipated (for us, anyway), Samurai Cop 2: Deadly Vengeance!
This movie picks up right where Samurai Cop ends, but then launches us 25 years into the present day where there is a deadly turf war going on between two Samurai gangs, because obviously. Unable to solve a string of recent killings, Frank Washington sets out to find his old partner, Joe Marshall (the Samurai Cop), in hopes that Joe can help him solve the crimes. Throw in some bizarrely futuristic settings, inexplicable music selections, and Tommy Wiseau, and apparently you've got a movie.
If you are a fan of the original Samurai Cop, you're going to want to give this episode a listen. Tyler joined us for his first viewing of Samurai Cop earlier that day, so we were all brushed up and ready to compare. We discuss the storyline of this film, why every actress they hired looks exactly the same, and why CGI blood and bruises were necessary.
You can rent in on Vimeo here! Is it worth the $8.99? Find out and listen!
Also, listen to our previous episode on the the original Samurai Cop!
Listen up

Special guest: Tyler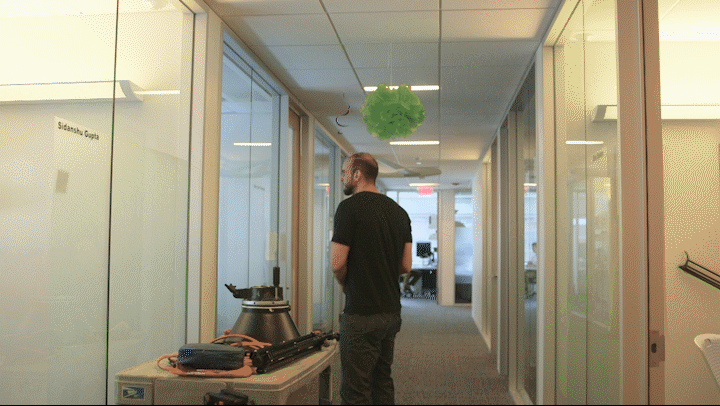 Frank Washington. The Best of the best.