Good morning, Citizens!
It was Brittany's turn to pick the flick this week, and I'm sure you will all be very shocked to hear that she picked yet another horror comedy. Taryn joined us once again, and we watched 1988's Sorority Babes in the Slimeball Bowl-O-Rama, and it sure was a movie.
After getting caught sneaking into a sorority house to watch the initiation ceremony, a group of geeks are forced to escort the sorority pledges on the last mission of their initiation- sneak into the local mall/bowling alley, steal a bowling trophy, and bring it back to their senior sorority sisters. Along the way they encounter a punk chick named Spider (who is also robbing the Bowl-o-Rama), a ghoulish little clay-mation imp, and lot of other things that really don't matter or make sense in the least.
Listen up as we discuss uncomfortably lengthy and awkward sex scenes, jokes with no punchlines, and Linnea Quigley as the one enjoyable aspect of this film. Enjoy!
Listen Up

Special Guest: Taryn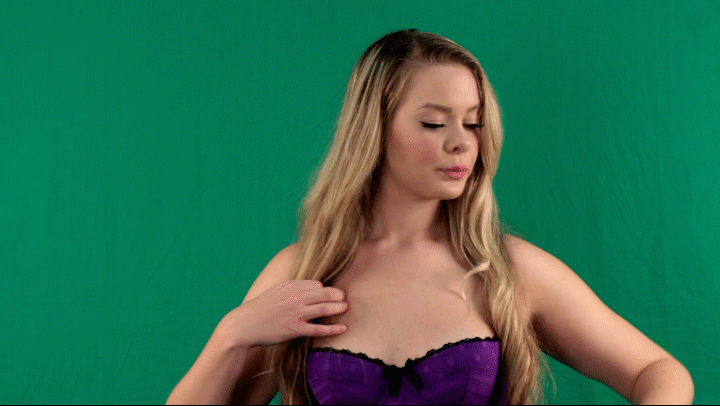 Annoying Imp