Trailer:

Merry Christmas, Citizens!
We're not officially there yet, but it's so close we can taste it. And it tastes like a martini- shaken, not stirred.
Once again joined by our good pal, Tyler, we prepared to watch 1983's bastard Bond film, Never Say Never Again. Tyler and Erik have seen ALL Bond films, while Tom and Brittany have seen NONE… It made for a interesting discussion.
We won't bore you with plot points from this flick, as I'm sure you can guess that Bond is tasked with saving the civilized world from the clutches of a mad man. With, of course, plenty of booze and babes to distract him in the process. We dissect this film and get down to the nitty-gritty, as we discuss the sexiest Bond, the acidity level of James Bond's urine, accidental animal death, and of course… what everyone wants to know, the number of sexual conquests Sean Connery has had in his life.
Listen up!

Special guest: Tyler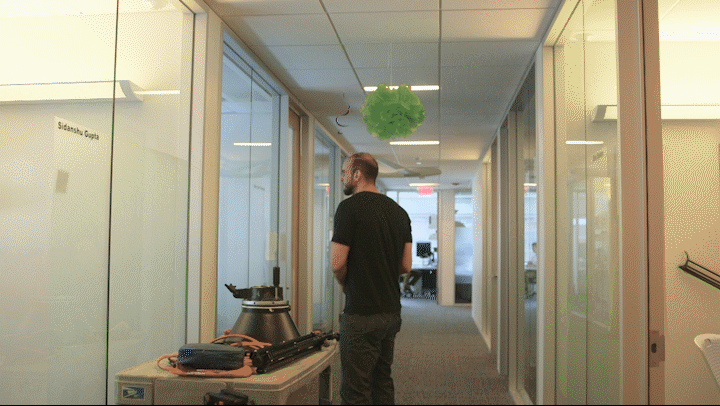 Life or death video games on a swanky yacht.